Crops worth over half a billion Ngultrum auctioned in 2017
Pema Seldon Tshering, Thimphu

Apr 16, 2018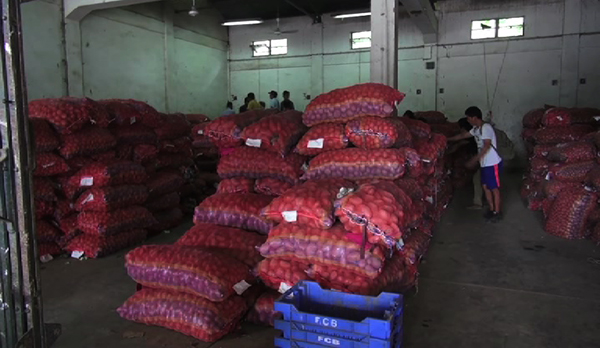 Crops worth over half a billion ngultrum were auctioned last year, reveals a recent report released by the agriculture and forests ministry.
Potato still remains the most auctioned vegetable crops in the country. Over 25,000 metric tons of potatoes, worth Nu 356 m, were auctioned last year.
Vegetables, including cabbage, green chili, radish, tomato and beans, worth Nu 115 m were auctioned in the same period.
Over 690 tons of apples and mandarin and about Nu 9.96 m worth of areca nut were sold as well last year.
Other agriculture crops brought for auction include pulses and spices.
These crops were auctioned in four different auction yards of the Food Corporation of Bhutan Limited (FCBL) in Phuentsholing, Samdrupjongkhar, Samtse and Gelephu.
The auction yard in Phuentsholing auctioned the highest volume of vegetable crops.