Trashi Yangtse to relocate its current landfill
Tshering Zam, Kanglung

Mar 31, 2018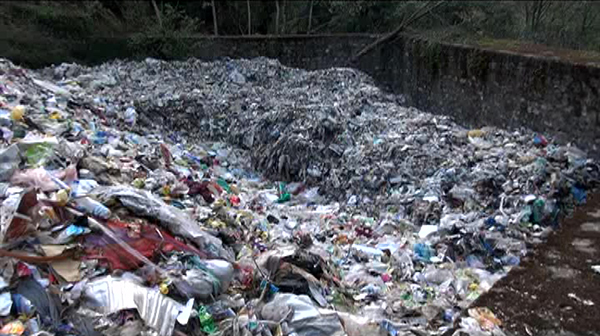 A landfill in Trashi Yangtse will be relocated to a new place following complaints from residents. The present landfill, located in Lichen Chiwog, will be moved to Langla about four kilometres away from Trashi Yangtse during 12th Five Year Plan.
"Although the new landfill would cost a lot, we want to make it convenient for the residents" said Trashi Yangtse Municipal Office Engineer Rinchen Leyda. " We will hire a caretaker to look after and segregate waste."
The new landfill in Langla is expected to cost over Nu 6m.
"We have around Nu 6.5m. The Dzongkhag have submitted a report to the Ministry of Works and Human Settlement" added Rinchen Leyda.
The construction of  landfill is likely to begin next year.
Yangtse Gewog has been requesting the Dzongkhag to move away the present landfill to some other place since 2015.
Though the existing landfill has not completed its lifespan, the stench emitting from the trashes has been a major problem for locals residing nearby. Residents say they even lost livestock to trashes which are strewed into the landfill. The dzongkhag, until recently, did not segregate waste at source.