Blacktopping of Yalang GC road to complete in May
Tshering Zam, Trashigang

Mar 28, 2018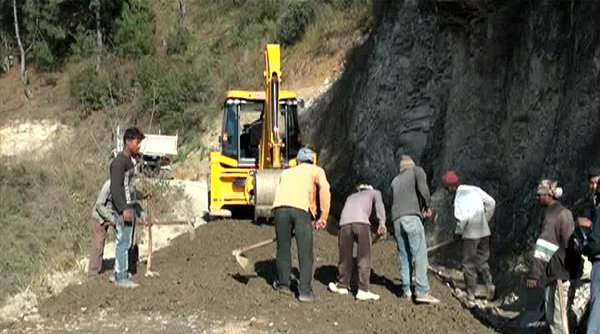 From May this year, people of Yalang Gewog in Trashi Yangtse will not have to endure rough and bumpy rides.  This is because by that time the blacktopping of Gewog Centre road will complete.

The blacktopping works of 14km GC road is in full swing. Since the road has been made even to coat it with bitumen- used for road blacktopping and resurfacing, villagers are already reaping transport benefits.
Earlier, the road condition worsens during monsoon, making it difficult for villagers to take their farm produce to nearest market.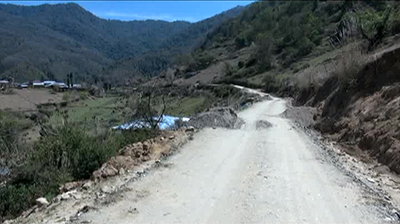 "The road condition has improved a lot. Before the road was rough and when rained, it became slippery. Sometimes vehicles get stranded on the way," said Thinley Wangchuk, one of the villagers.
Others couldn't agree more. Another resident, Yeshi Dorji said: "During monsoon, the condition of road became worst. So it was expensive to hire vehicles from here to Doksum. But now hiring charges have decreased as road has improved."
The blacktopping work of Yalang GC road began in 2016. The project worth over Nu 35m is funded by the Government of India.