Tussle between govt. and Opposition may appear ugly, but it is good for future govt.: PM
Sonam Wangdi, Thimphu

Mar 18, 2018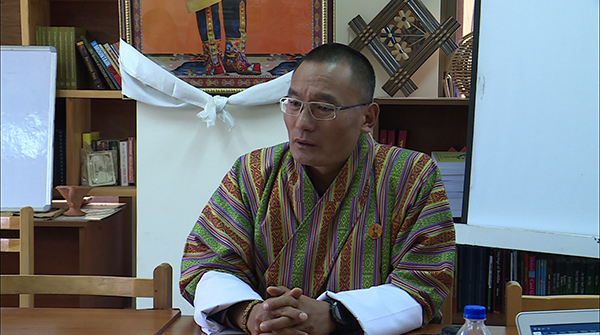 Prime Minister Dasho Tshering Tobgay said as part of the compound wall built for security purposes at his private residences, no floodlights or CCTV cameras were installed.
The walls, he said were built on the insistence of the Royal Bhutan Police. The Prime Minister shared this during the Friday Meet with the media.
Regarding the blacktopping of the approach road, which the Opposition questioned, Prime Minister said it was as part of the Thromde's plan.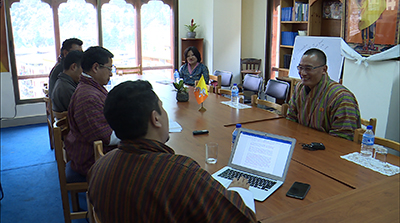 "That road doesn't serve just me but all my neighbors and like my neighbors, I contributed about thirty percent of my land for land pooling."
Prime Minister added issuing press releases over the matter must stop. If the Opposition is concerned, they should approach the Anti-Corruption Commission (ACC).
"Rather than mudslinging, let's get to the bottom of it and let ACC do it. I have told the Opposition that if they are concerned, then they should take it up with ACC but they have not, so I am going to take it."
The Prime Minister also said the tussle between the government and the Opposition may appear ugly and mudslinging but it is good.
"Not good for me. It's good for the future governments. Now future governments know that they cannot get away with breaking the law and corruption, and that is good. "We must have future governments, MPs, who respect the rule of law, who are scared, in fact of the rule of law, and not arrogant to feel they could do anything. If nothing, I think that's something we should celebrate," added Lyonchhoen.
The Opposition, in its previous press releases had questioned the legality of the use of Nu 3 million for security arrangements at the Prime Minister's private residence.
The Opposition is also alleging that other works were carried out using public fund at the residence.