Druk Chirwang Tshogpa deregistered as political party
Sonam Choden, Thimphu

Feb 27, 2018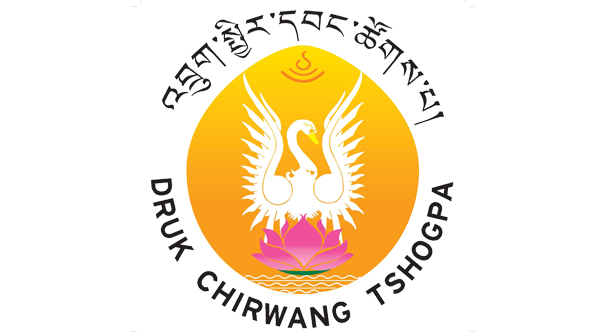 Druk Chirwang Tshogpa (DCT), the only political party in the country- led by a woman president has been deregistered as a political party, yesterday.
The party was deregistered due to lack of state funding and adequate resources among others, stated the notification from the Election Commission of Bhutan (ECB).
The ECB's notification also said: "DCT submitted the application signed by 15 founding members of the party, expressing their desire for deregistration". The application was submitted to ECB on 20 February.
DCT was registered as a political party on 7 January 2013 and participated in the primary round of 2nd National Assembly elections in July 2013, along with three other political parties: Druk Phuensum Tshogpa, People's Democratic Party, and Druk Nyamrup Tshogpa.
However, due to failing to secure at least 10 per cent of the total votes, the party could not qualify to be entitled of state funding for 2018 elections.