Four men who used explosives for fishing sentenced
Sonam Tshering, Lhuentse

Feb 14, 2018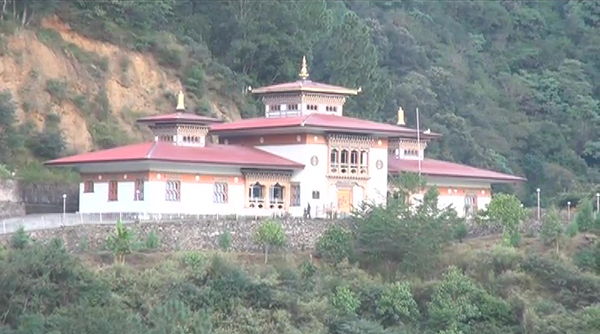 The Lhuentse District Court have convicted four men for illegal possession of explosives and sentenced them to prison terms ranging from 11 months to more than one-and-a-half year.
The prime convict, a 52-year-old man, received the maximum prison term of more than one year for pollution caused to environment by the use of explosives in Kurichu for fishing purposes.
According to the Forest and Nature Conservation Rules and Regulations 2017 and the Penal Code (Amendment) Act of Bhutan 2011, environment pollution is a penal offence.
Under these laws, the offence can be categorized as petty misdemeanor or misdemeanor.
The other three men were convicted for aiding and abetting of the crime. All four convicts can however pay in lieu of prison term (Thrimthue).
The court passed the judgement last Friday.