Nation celebrates Nyilo
Jan 3, 2018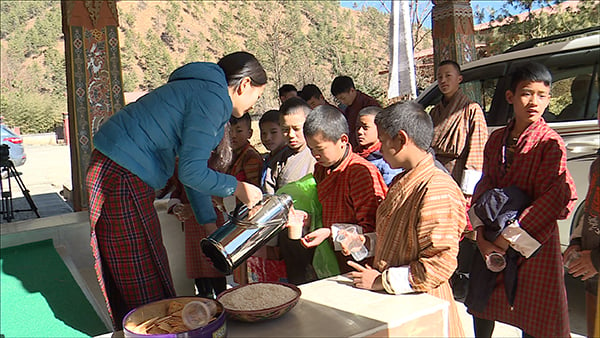 The New Year mood continued as the nation celebrated Nyilo yesterday. Nyilo or Winter Solstice is celebrated as New Year, particularly by the people of Wang-Tsho-Chen-Gey.
It is believed to have originated from Wang, the present day Thimphu.
Nyilo, according to the Bhutanese calendar based on Buddhist astrology, is the first day of winter and the shortest after which the days start getting longer until the Summer Solstice.
What sets Nyilo apart from other New Year celebrations in the country is the tradition of Lolay.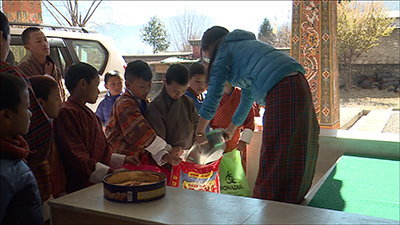 Traditionally, and even to this day, though not as popular, children would, on the eve of Nyilo, visit every home in their village, signing Lolay–  a traditional verse of good wishes for the family on the New Year.
In return, the children would be gifted with money, rice and meat with which they cook a sumptuous meal or go for picnic the following day.