Winter chili production in Chhimoong goes well
Thinley Dorji, Pema Gatshel

Nov 29, 2017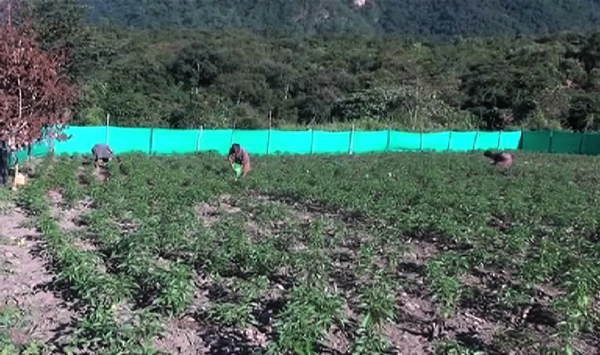 The farmers of Chhimoong in Pema Gatshel who have taken up winter chili production for the first time this year are hoping for a good yield.
More than 20 households have planted chilies in about three acres of land in September.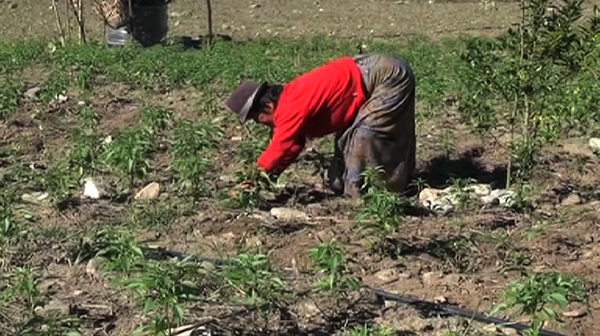 Farmers say things have gone well so far. The chili plants have started flowering well in the first sign of a promising yield. "Going by how the plants have flowered, we are hoping to reap a good harvest," said Sonam Lhamo, one of the farmers.
"But since this is our first time growing chilies in winter, we never know what's in store for us. If things go well, we will work even harder next time."
"We hope we will have enough not just for own consumption but also for sale," said Nimin, another farmer.
The mass winter chili production was initiated by the Dzongkhag Agriculture Office on a trial basis.