Man earns his living by inking others
Pema Seldon Tshering, Thimphu

Nov 22, 2017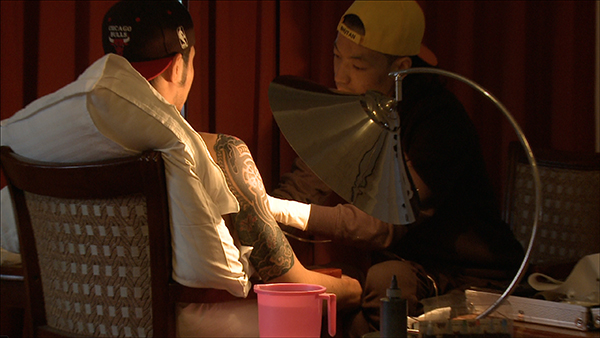 As much as getting a tattoo is becoming trendy among people in the country, there is still a stigma associated with it. But on the brighter side, it has become a source of livelihood for some.
Yeshey Nidup is one such man who has earned his name in the skin art. He narrated how he was not so serious in the beginning.
"At first, I wasn't interested in tattooing much. I saw my friends trying to make some on each other and ended up spoiling it. So, I started off with re-doing the tattoo using the handmade tattoo machine for three years," added Yeshey.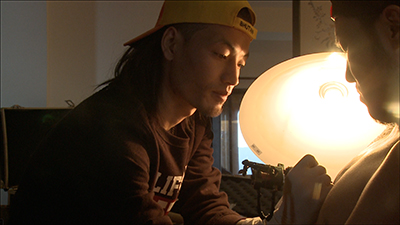 From that point, there was no looking back for Yeshey Nidup. As he got better in the art, he bought a professional grade tattoo machine. Today, he is into his 12th year as a tattoo artist and earns at least Nu 50,000 in a month.
"Some people come to get those tattoos that popular celebrities have. For some, it's a method of remembering their loved ones, both living and dead. And when it comes to tourists, they want to get inked on the Bhutanese Art. People also come to cover up their spoiled tattoos."
While he accepts that to some extent, there is still a stigma attached to having tattoos, the notion, he adds, is slowly changing. From a few clients then, today, the number has increased to more than 20 a month. However, he does not entertain clients below the age of 18 years.
Now, having made his name among the top local tattoo artists, Yeshey plans on opening a tattoo studio soon.