Bhutanese documentary film 'The Next Guardian' screened in the Netherlands
Sherub Dorji, Thimphu

Nov 22, 2017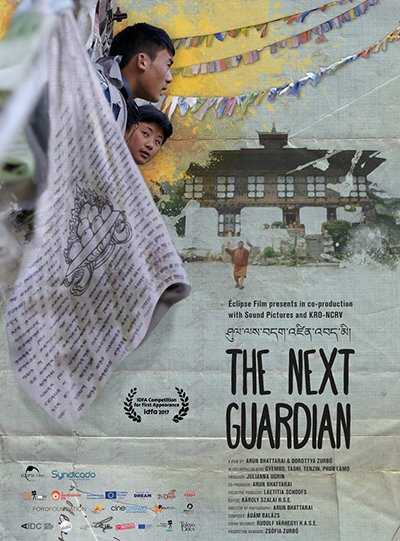 A feature documentary film 'The Next Guardian,' from Bhutan was screened at the International Documentary Film festival Amsterdam, IDFA, in the Netherlands yesterday.
The documentary is a story about two siblings named Gyembo and Tashi's desires that go beyond the confines of their father's monastery. The father wants Gyembo to be a monk while Tashi has more boyish personality, always inclined to do manly stuff.
It also explores the irony of two generations with contrasting dreams living alongside each other. The outcome of the generation gap is a bittersweet story of a family caught in a time clash. Arun Bhattarai and Hungarian film director Dorottya Zurbó co-directed the documentary.