Special RBP team investigates Nganglam OC case
Changa Dorji, Thimphu

Nov 21, 2017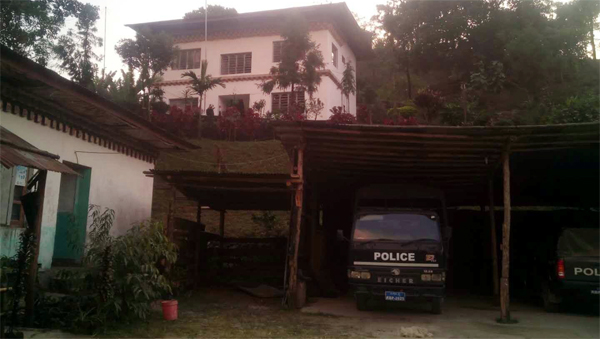 A special team from the Royal Bhutan Police (RBP) is investigating the battery allegations against the Officer Commanding (OC) of Nganglam Police Station.
Two men have accused the OC  of having manhandled them on the 13th of this month.  The men said the officer not only slapped them but also hit them with a cane stick and belt for no genuine reason.
According to one of the men, he saw a man lying drunk by the road side while he and his friends were returning home from an event. It was around 1 AM. They took the man to a safer place fearing he might die of hypothermia.
While doing so, they bumped into the Officer Commanding, who was coming out of a hotel. The OC questioned them about the man they were trying to help following which a verbal argument ensued.
The man said he was then taken to the police station where he was beaten. In the meantime, the other man, who was found lying drunk, was also brought to the station and supposedly beaten by the OC.
The two men are also alleging the Officer Commanding of having verbally threatened to detain them if they shared about the incident on the social media. They claim they had to visit hospital for relief from the pain caused by the officer's alleged lashing.
The two men had appealed to Nganglam Dungkhag Court but the case was dismissed since the matter was criminal in nature.
Meanwhile, the Chief of Police said the concerned officer has been suspended until the investigation is over. He added the officer will be liable for violating the Code of Conduct.
Moreover, if the two men involved are not satisfied with the decision of the department, the Police Chief said, they can file a case against the officer with the Nganglam Police Station as per the Civil and Criminal Procedure.