No gungtongs in Merag Gewog
Tshering Zam, Trashigang

Nov 14, 2017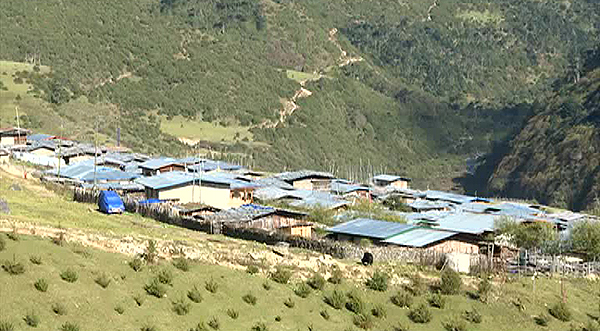 Trashigang has the highest number of gungtong or vacant households. However, it's a different story in Merag, a remote gewog in the dzongkhag.
Over a thousand houses are lying empty in other parts of Trashigang with the occupants having moved to urban centres in search of better lives.
In Merag, a gewog that is home to over 3,000 people, the situation is the exact opposite. The lure of city lights has not affected the gewog,  at least as of now. There is not even a single gungtong in the gewog.
"There are 147 households in Kha-Moed chiwog and not a single one has been abandoned," said Tenzin Dorji, Merag Tshogpa.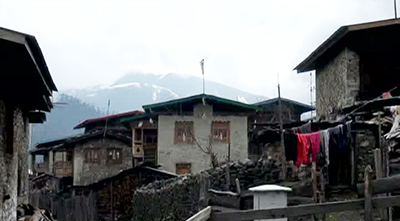 Merag is lies 3,500 metres above the sea level. Even to this day, people in the gewog lead nomadic lives. Livestock is their main source of livelihood and this, many believe, has played a big part in keeping the people in their villages.
"With many developmental activities taking place everywhere, people in the other places migrate to other dzongkhags in search of contract works and businesses instead of working in their fields," said Phurpa, Merag Mangmi.
"But in our case, since we depend on livestock, we have to look after our cattle."
Many villagers also said that they have everything they need at their door steps and, therefore, do not see a need to migrate to towns.