LG members in Tsirang maintain personal files
Namgay Wangchuk, Tsirang

Nov 9, 2017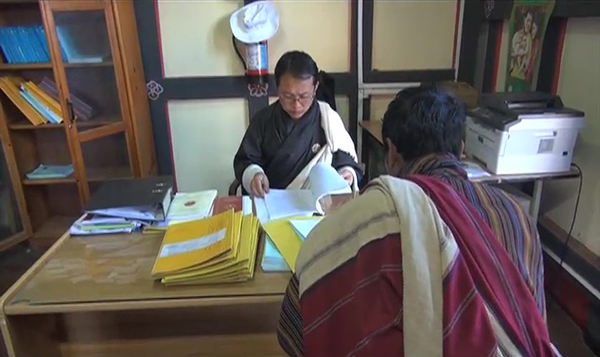 Members of Local government in Tsirang started maintaining their personal files. The initiative will keep track of all the information concerning the Local Government (LG) elected members. It will also avoid unnecessary hassle for them while claiming entitlements: leave, financial incentives, and merits over tours and training.
For instance, going by the Local Government Members Entitlement Act of 2015, local government functionaries are entitled for leave like the civil servants. However, there isn't a ceiling on the number of off-days. Similarly with recent pay revision circular from the Finance Ministry, the elected members are entitled for Leave Travel Concession (LTC), leave encashment and other retirement benefits. So, having personal files will act as a basis of reference.
"While issuing all these financial incentives and other training opportunities during their tenure, we need to have some basis to how to go about. So we starte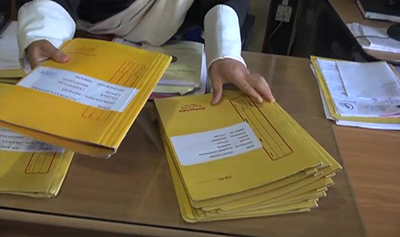 d keeping a personal file," said Sonam Phuntsho, the Dzongkhag Tshogdu Secretary. "We had sensitised the LG members to maintain personal files."
The Local Government members welcomed the initiative and said it would help them maintain proper records and update their curriculum vitae.
"LG members have important roles and responsibility, similarly entitlements we get. Like civil servants, our personal information will be ready to present whenever dzongkhag or central government questions us," said Beda Moni Chamlagai, the Gup of Kilkhorthang Gewog.
The dzongkhag administration has also put a proposal to the Department of Local Governance to start a welfare scheme for the Local Government members.