MHPA could be the cheapest hydropower project ever built in SAARC region
Surjaman Thapa, Trongsa

Oct 30, 2017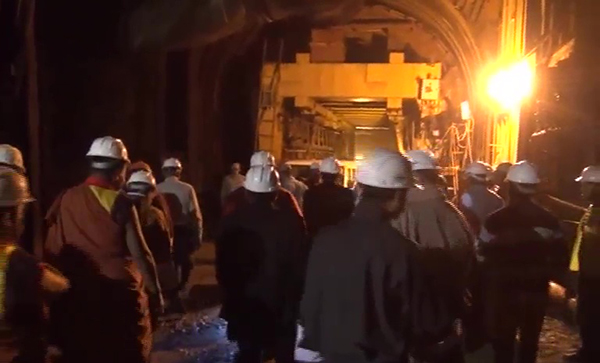 The government of India has approved the final cost of the Mangdechhu Hydroelectric Project (MHPA) at Nu 46.7 bn. If the project completes at this cost, it would become the cheapest hydropower project ever built, not just in India or Bhutan but in the entire SAARC region.
"If we divide this figure by 720 MW, it is costing us about 6.5 crore (Nu 65 m) per megawatt, which is the cheapest in the entire SAARC region," said  A.K Mishra, the Managing Director of MHPA.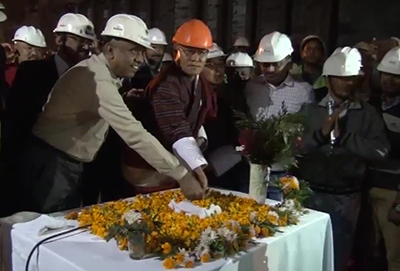 "No project in India and Bhutan is built at this cost and this is the biggest achievement for all of us."
The project is just eight months away from its deadline. Major excavation works for the construction of the project's 13.52-kilometre headrace tunnel has already been completed. With this, 90 per cent of the construction works is over.
With only 10 per cent of major works remaining now, the project management is confident about completing the works on time.