Import from India to be cheaper by up to 28%
Passang, Thimphu

Aug 31, 2017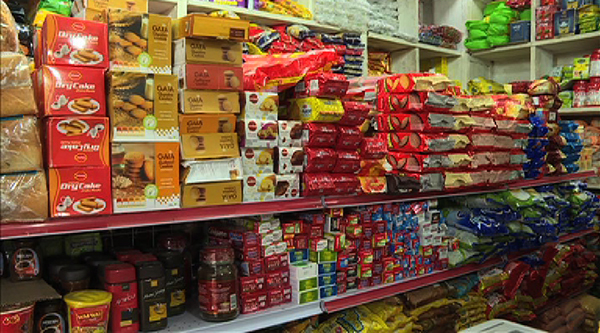 The prices of all goods imported from India will now fall by zero to 28 percent. This is as per the directive issued by the Office of Consumer Protection under the economic affairs ministry on August 29.
The change comes following the introduction of Goods and Services Tax (GST) in India. As per the notification, prices of all imported goods will be cheaper in the country provided licensed business entities import directly from GST registered entities in India and not from the open market.
During the recent meeting between the government and the private sectors, the Department of Revenue and Customs said, prices of top ten commodities imported from India will fall by 14 percent on an average. The consumable goods price is expected to drop by about 5 percent. However the GST will have no impact on the prices of the essential items as it is tax free.
The Office of Consumer Protection is tasked to ensure that all importers, suppliers, distributors, wholesalers and retailers do not mislead or give false information to consumers regarding prices or method of determining prices.
The defaulters will be made to pay fines equivalent to the value of goods or services and the business license may also be cancelled.
Further, consumer protection rules and regulation 2015 strictly prohibits business entities from distorting the information and impairing the consumers to make informed decision.
The government directed the ministry to ensure that the benefits of fall in the prices of goods are passed on to the consumers.
The change in price will come into effect from here on.