Jigme Wangchuck Power Training Institute without power supply
Karma Wangdi, Gelegphu

Aug 30, 2017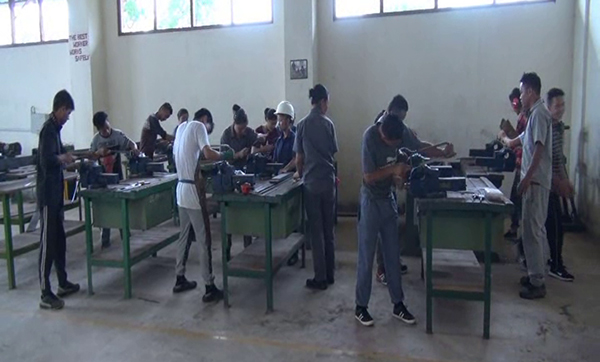 A damage to power transformer has left the Jigme Wangchuck Power Training Institute (JWPTT) in Sarpang without electricity for the sixth day today. The transformer was damaged by lighting last Thursday.
Power supply is essential for the practical classes at the institute as they require the use of machinery equipment. Trainees said lack of power supply is hampering their studies.
"We need power supply to learn welding," said Rinchen, one of the trainees. "We have been taking only theory classes for three days now. We have practical assignments on welding and we are lagging behind."
The students also fear they could get malaria and dengue fever. This is because without fans, they are not able to use mosquito nets due to excessive heat.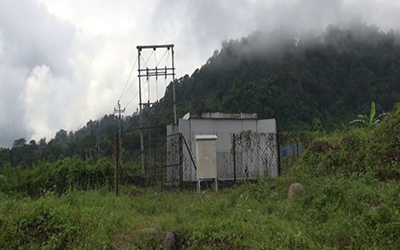 The institute's Principal, Lobzang said the power supply disruption has affected the daily functioning of the institute.
"A team from Gelegphu is here to restore the power supply," said Principal Lobzang.  "They informed us the power restoration works will take time  as the transformer has been burnt down."
According to the Manager of Gelegphu Electricity Service Division, Tshering Nidup, transformer maintenance has to be done by the institute and not by the power corporation. This is because the ownership of the transformer is with the institute.
However, he said through mutual understanding, they are working on the transformer to restore the power supply as soon as possible.