Recovering addicts help create a drug-free society
Pema Seldon Tshering, Thimphu

Aug 28, 2017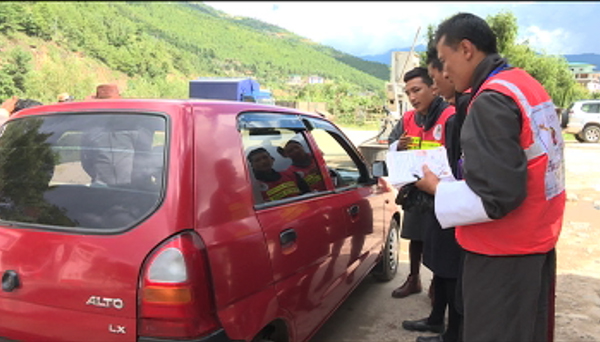 Opening up to strangers and sharing personal stories requires more than just a resolute will, especially when it concerns drugs and alcohol.
But for a group of recovering drug addicts, they have overcome the stigma many people attach to their past for a cause. Narrating their experiences, they have embarked on a mission to help create a drug-free society.
Tenzin Norbu is among the five recovering addicts taking part in the advocacy programme. After undergoing treatment at a rehabilitation centre, he came out clean a few weeks ago. He says quitting dependence on drugs was difficult but not impossible. And this is the message he wants to convey as he shares his experiences or the "dark phase of his life' with people from all walks of life.
"We want to go around advocating on ill effects of drugs and alcohol. We have been through such a situation so we understand. We want to share our stories with the hope that people will refrain from abusing drugs and alcohol."
Tenzin is joined by four other recovering addicts. Although they come from different backgrounds they share a common past and now, a common goal.
"It is not just those dependent of drugs that we want to talk to and help," said Dechen Phurba. "We also want to involve their family members and explain to them how important their support is in helping someone recover."
The group feels that while many people understand the ill-effects of drugs and alcohol, the group feels that there is a need to change their perception when it comes to seeking help for those dependent on such substances.
"There are a few parents who are reluctant to send their drug or alcohol dependent child to a rehab center," shares Tempa Gyeltshen. "There's a stigma attached to it. So we want to make such people aware that it is not wrong to seek help," he added.
The Chithuen Phendey Association is supporting the programme-Voice of Recovery after the group approached the association with their intentions.