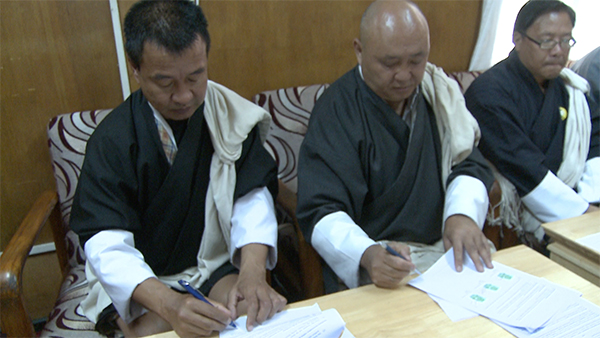 There will be an introduction of Environmental Science curriculum for classes 11 and 12. To this effect, The Royal Education Council signed a grant agreement of  Nu 5.26m with Bhutan Trust Fund on July 21.
With the introduction of environmental science in the country, it will provide ample opportunities for learners to gain deeper understanding about the environment.
The continued course in class 11 and 12 was envisioned along with the introduction of Environmental Science in classes nine and 10, mainly to make the subject meaningful for students in terms of continuity and encourage them to pursue specialised programmes in environmental studies.
"Over the years, we have been seeing that students have limited career opportunities, so if curriculum like environmental science is introduced, they can take up environmental related careers in future," said REC's Curriculum Specialist, Wangpo Tenzin.
The project is expected to be complete by the end of 2018.