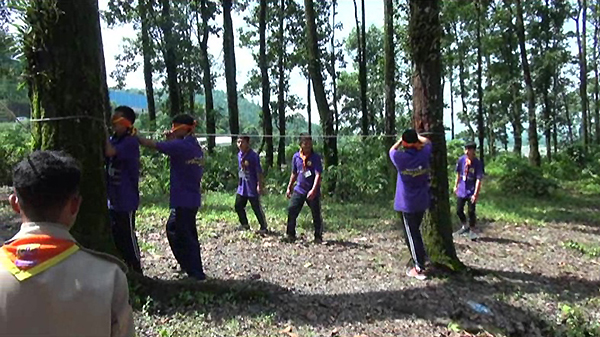 A five day Nazhoen Camp underway in Samtse is being attended by over 200 students, aged 13 to 19, from 13 different schools in the dzongkhag.
The camp, organised by the Dzongkhag Scouts Association, was inaugurated last Friday. It is engaging students with numerous activities including hiking, cooking and disaster drills.
This is the second such camp organised in the dzongkhag. While some students are new to it, others are attending it for the second time.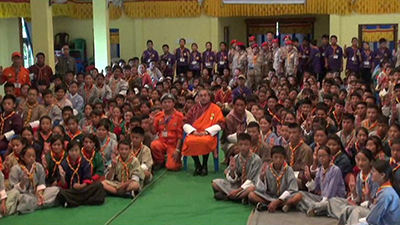 "The main reason I am taking part in it is to build my courage and confidence," said Karma Mindu, a student from Samtse Lower Secondary School.
The students are also being taught survival skills, which would come handy if they ever land in life threatening situations, such as getting lost in a forest and crossing a precarious bridge.
The camp is also providing the students a chance to brush up on their Driglam Namzha knowledge.
The Secretary of the Dzongkhag Scouts Association, Tshewang Gyeltshen, said apart from physical adventures, they are also providing students skills that are to do with mind.