Jomotshangkha landowners finally get Lag Thrams
Kinley Wangchuk, Samdrup Jongkhar

Jul 29, 2017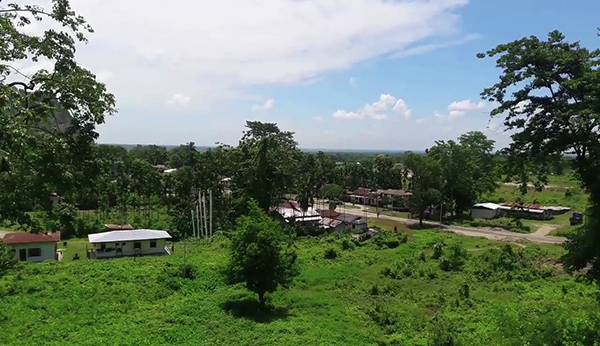 Landowners of Jomotshangkha Dungkhag town under Samdrup Jongkhar now have the privilege to construct houses.
The Dungkhag Office issued landownership certificates or Lag Thrams to 114 business people, earlier this year. They have been living there for more than four decades.
Almost 168 acres of land have been identified for Jomotshangkha town and each plot owner owns 5.5 decimals of land. Some of the landowners said they are overjoyed to receive the Lag Thrams. Previously, they have been running shops by paying taxes to the government.
"Town planning will finally be implemented here and we got the Lag Thrams. Now we can construct commercial buildings," said one of the landowners, Kishor Kumar Tamang.
Like Kishor, other plot owners expressed same sentiments. Currently, Jomotshangkha Dungkhag Administration is waiting for the final structural design of the town from the Ministry of Works and Human Settlement.
"After we get the final design map, those who hold Lag Thrams can go ahead with the construction," said Dungpa of Jomotshangkha Dungkhag, Lamdra Wangdi.
To construct commercial houses, landowners are allowed to build maximum of three-storied buildings while for residential purposes, one can construct not more than two-storied houses.
Jomotshangkha Dungkhag town has about 1500 residents. It shares border with Assam and Arunachal Pradesh in India.