Taekwondo coaching keeps students occupied
Sonam Tshering, Monggar

Jul 28, 2017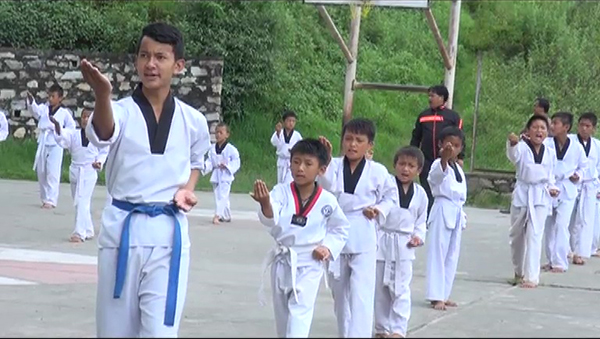 About 32 students from various schools in Monggar got through the month-long summer Taekwondo coaching out of nearly 70 participants.
The coaching concluded yesterday with awarding of certificates to the participants. It was conducted in Monggar Lower Secondary School to promote moral values, self-discipline and upgrade their individual belt.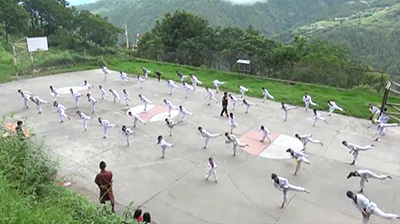 "Keeping the students meaningfully engaged and preventing them from abusing substances and youth related issues," are others according to the Bhutan Taekwondo Federation's Assistant Coach, Yugal Gurung.
As for the participants, summer coaching helped them to keep themselves physically and mentally fit.
"I learnt different types of kicking, Poomsae and punching which will also help us for self defense," said Ugyen Phuntsho.
The Bhutan Olympic Committee jointly with the Bhutan Taekwondo Federation organized the coaching.