Supreme Court judgement allows convicts in SP+ cases to pay thrimthue
Changa Dorji & Sonam Phuntsho, Thimphu

Jul 27, 2017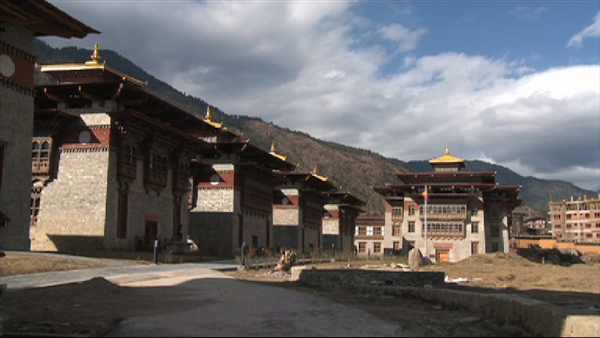 The Supreme Court, in a judgement issued yesterday on the first Spasmo Proxyvon Plus (SP+)  case in the country, ruled that people convicted so far since 2015 for illegal possession or trafficking of SP+ can pay in lieu of their prison terms.
The judgement also applies to all those arrested to date and those currently under trail for SP+ related cases.
The Supreme Court judgement says, tramadol, the main content of SP+ drug is not categorized as a controlled substance in the Narcotic Drugs, Psychotropic Substances and Substance Abuse Act of Bhutan 2015. Hence, it is granting a onetime decision to allow those convicted in cases related to SP+ to date to pay thrimthue.
However, the judgement states that, henceforth, the SP+ drug will be dealt as per the Narcotic Drugs, Psychotropic Substances and Substance Abuse Act of Bhutan 2015 since tramadol should be considered as narcotic drugs with medicinal value.
The Supreme Court, through its judgement, also empowered the Bhutan Narcotics Control Authority to add other Narcotic Drugs and Psychotropic Substances, which are not listed in the controlled substance list, as and when needed with changing time.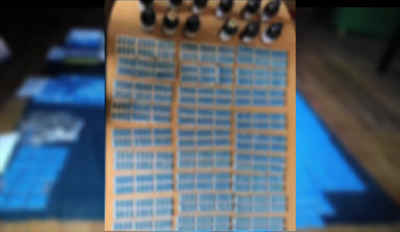 The SP+ case on which the Supreme Court issued yesterday's judgement involves a man who was sentenced to nine years and six months in prison by the Monggar District Court for illegal possession of SP+ capsules.
His lawyer appealed to the Supreme Court to acquit his client after the High Court upheld the Monggar district court's decision. The defense lawyer made the appeal on the grounds that the drug is not in the scheduled list of controlled substances.
The Office of the Attorney General has been prosecuting people arrested for possession and trafficking of SP+ since 2015.