Unemployed, out of school youth learn arts and crafts
Sonam Choden, Thimphu

Jul 20, 2017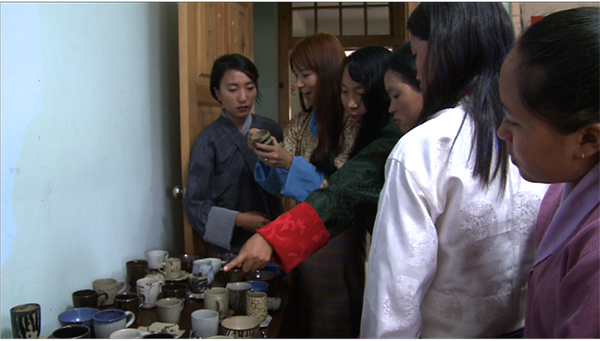 About 150 more youth are equipped with skills to make various indigenous arts and crafts products. Thanks to a three-month long training they just completed.
While some of them are unemployed, others are out of school youth. The training, put together by the Agency for Promotion of Indigenous Crafts (APIC), provided them with skills that would help them earn livelihood.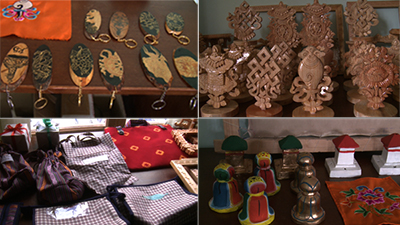 For 24-year-old Kunzang Wangmo, a university graduate, who has always been interested in arts and crafts, the training came as a blessing.
She chose to learn the art of ceramic and has now decided to make a living as a ceramic artist.
"I am really interested in making jewelries from ceramic," she said. "I think I can make ceramic pendant, brooch and earrings."
At the closing yesterday, Kunzang put on display cups that she made during the course of the training.
Another trainee, Sonam Tshering, learned carving. "I have a great interest in carving and decided to attend the training," he said. "If we have good skills, it can help us stand on our own feet. There are many opportunities."
The Chief Executive Officer of APIC, Lam Kesang Chhophel, said most of them had been staying idle before coming to the training. "Now, they have skills," he said. "With a three-month basic training, they can work on a lot of souvenir items."
Seven local instructors from different Zorig Chusum institutes were hired for the training funded by the labour ministry. It cost the ministry  Nu 1.35m.