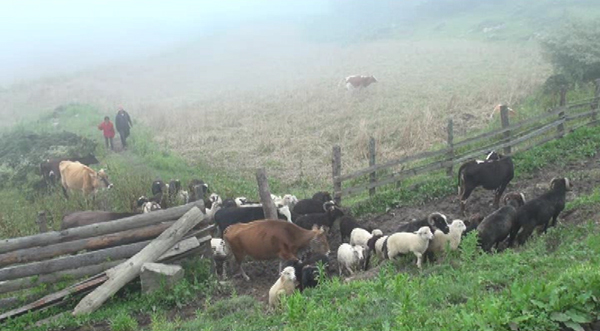 Sheep rearing has been the main source of livelihood for the people of Bumthang in the past. But over the years, as the country became increasingly developed, the sheepherders have seen their way of life and livelihood irreversibly changed.
Today, there are not even a dozen households in the whole of Bumthang who still rear sheep.
Zhurey in Chhumig Gewog is one of the last remaining villages in the dzongkhag where sheep rearing continues to this day.  But even in this village, there are only about a mere 30 sheep belonging to just six farmers.
These farmers are struggling to sustain the size of their shrinking sheep flock. Their sheep constantly falls prey to wild animals.
"The wolves, bears and stray dogs kill our sheep," shared Choni Dorji, one of the few remaining farmers in Zhurey village trying to ensure sheep farming survives into modern age. "There is no way we can have more sheep."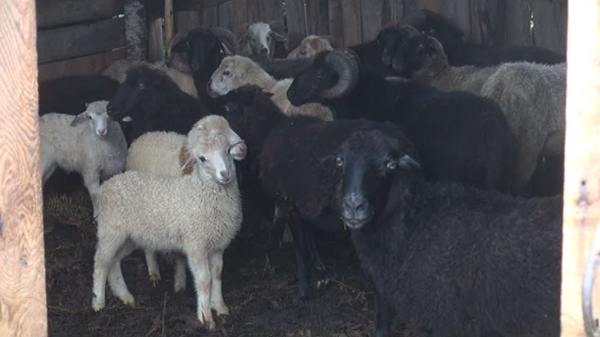 A few years ago, a bear entered the sheepfold of Wangdra, another farmer in the village, and harmed about 16 sheep. "Its better these days because the children are on vacation," he said. "Otherwise, even when the wild animals and dogs attack our sheep, there is nothing we can do."
Apart from the attacks by wild animals, several other factors have threatened the survival of one of the oldest means of subsistence. Sheep rearing lost its appeal among the farmers as new attractive sources of income such as mushrooms and cordyceps appeared.
Inadequate manpower within the families to herd the animal also rendered sheep rearing unappealing.  "In the past, children in the family looked after the sheep," said Choni Dorji. "But now they go to school. Only the elderly are left behind."
As sheep farming gradually disappears, the carding, spinning and shredding equipment provided to the farmers by the National Sheep Breeding Centre can be seen lying idle.
Going by the current situation, it is likely that sheep rearing could become a thing of the past very soon.