Choongkha farmers unhappy with low beans price
Sonam Penjor, Phuentshogling

Jul 12, 2017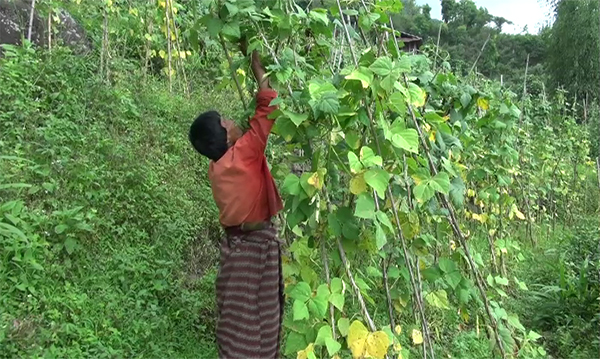 Despite mass production of beans, people of Choongkha under Bongo Gewog in Chhukha are not happy as their beans failed to fetch better price this time.
Villagers grow beans twice a year on a large scale.
"As I am old, I can't work to grow other vegetables. I only grow beans to sustain my livelihood. But this year, we didn't get good money," said a farmer, Ngazom adding that the earnings from the beans this year did not even cross Nu 3,000. "Since we aren't able to sell it, we are now giving it to our cattle."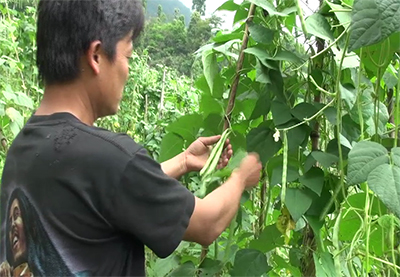 Another farmer of Choongkha, Dhendup, who sold his beans in Thimphu and Phuentshogling said he is disappointed with the price fetched. "Last year we got Nu 1,400 and Nu 1,500 per 30 kgs of sack. But this year I couldn't get more than Nu 300 for the same."
According to the Food Corporation of Bhutan (FCB) officials, farmers should produce market-oriented products for better income. The Phuentshogling's FCB Auction Yard Complex Manager Ugyen Penjor said the beans from Choongkha are of low quality.
"The beans from Choongkha is flat and got lots of strings. The bidders don't prefer such beans," he said. "For example, the beans from Paro fetch good price because of its quality."
Therefore, to fetch better prices, the only solution for the farmers of Choongkha is to change the seed of beans.
Over ninety households in the village grows beans to generate income.