Council endorses audit bill
Sherub Dorji, Thimphu

May 31, 2017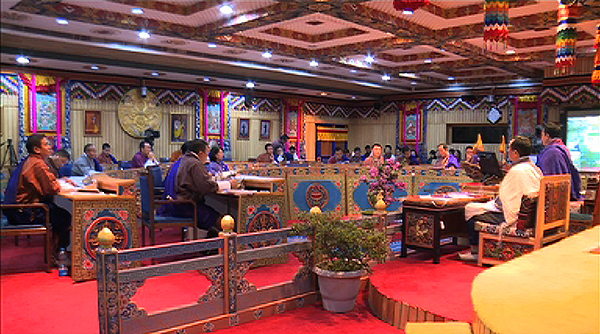 The National Council passed the Audit Bill of Bhutan, 2017 on Monday.
The bill will now be forwarded to the National Assembly for deliberations.
The Legislative Committee of the house tabled 40 recommendations to amend some clauses in the bill. All the recommendations were approved by the house. The audit bill will facilitate efficient functioning of the Royal Audit Authority, which monitors the money spent by government and corporate agencies.
Once it becomes an act, it will repeal the Audit Act of Bhutan, 2006.
The Council will discuss the third Pay Commission Report on Friday.