Mineral development policy announced
Sonam Choden, Thimphu

May 30, 2017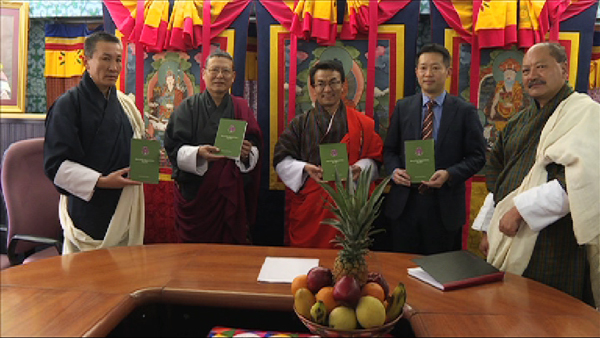 The Mineral Development Policy is set for implementation. Proposed eight years ago, its mission is to promote and develop the mining industry and generate revenue while ensuring sustainability and people's welfare.
The Economic Affairs Minister Lekey Dorji launched the policy in the capital yesterday.
According to the government, the mining sector is considered one of the five "jewels" of Bhutan's economy. The mining policy includes job creation in an eco-friendly industry that also aims to be socially responsible.
The policy's scope includes regulations, licensing and environmental protection.
Critics of the mining industry say it destroys the environment, said the Economic Affairs Minister, "so this policy has stringent measures for environmental stewardship."
The mining sector contributes about three percent of the government's revenue, excluding its contributions to the industries themselves. Nearly 70 mines and quarries are currently operating in the country.  Most of them are in southern Bhutan. Gypsum, dolomite, limestone and marble are the main minerals extracted.
The Geology and Mines Department will implement the policy, which also has a provision ensuring transparency in an effort to curb corruption.