Population and housing census begins
Sonam Phuntsho, Thimphu

May 30, 2017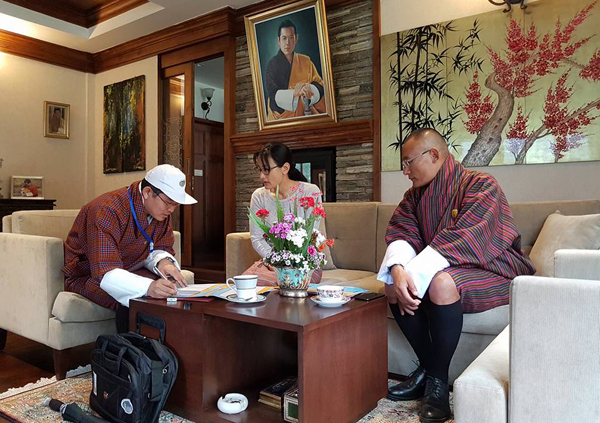 Bhutan's second nationwide Population and Housing Census (PHCB) began today. Prime Minister Dasho Tshering Tobgay and his family, at their residence in Taba, were the first to be counted this morning.
In an earlier interview with BBS, the Prime Minister said the PHCB is an important national undertaking and that the public should support data collectors by providing them with honest and accurate information.
The Prime Minister stressed that information will be protected and that no one will be penalised, as some people have feared.
"The information collected will be used for formulation of policies, planning and monitoring; and evaluation of development plans and programmes," he said.
He added that a successful census will provide the country with robust and accurate statistical data that are vital for moving the nation toward lasting and inclusive socio-economic development.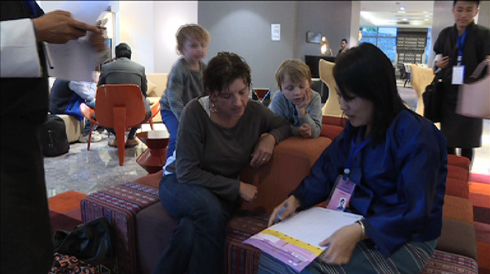 On average, it takes over an hour to complete two sets of questionnaires with three broad modules that every household is required to answer. It covers both Bhutanese and non-Bhutanese citizens living in the country.
The information gathered  during the three-day census will provide statistics about the composition of the population at community, regional and national levels. It will also help the government identify their needs and requirements. This in turn guides decision makers and planners in their allocation of funds for socio-economic development.
Broadly, information gathered in the Population and Housing Census includes demographic characteristics including disability, education and health, labour and employment, and migration.
The second PHCB, for which the government has provided a quarter-billion ngultrum, is also timely to assess the achievement of the 11th Five-Year Plan and sustainable development goals.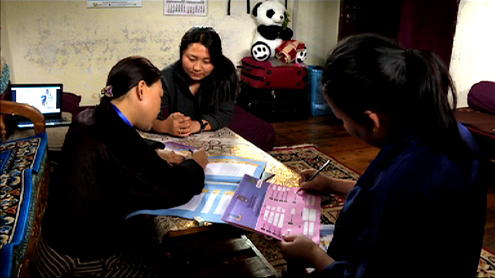 More than 9,500 enumerators have been deployed for data collection across the country, which ends on 1 June. The enumeration for hotel guests and tourists was completed yesterday.
The National Census Secretariat, instituted under the National Statistics Bureau, conducts Population and Housing Census of Bhutan every ten years.
The census compiles the country's most comprehensive source of information on population and households.