Menstrual hygiene remains a challenge
Tshering Zam

May 29, 2017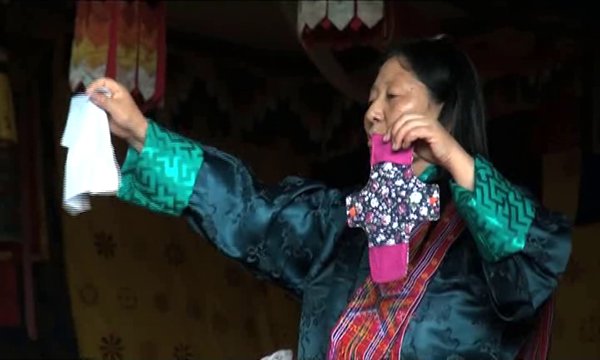 Menstrual hygiene still remains a challenge particularly in the rural parts of the country. Lack of access to menstrual hygiene management facilities and taboos surrounding menstruation are some of the main challenges.
"There are still girls and women in the villages who cannot afford sanitary pads," said Tshering Choden, a local woman.  "They use clothes and are too shy to discuss menstruation even with their mothers."
To raise awareness on it, Bhutan marked the World Menstrual Hygiene day yesterday. The day was observed at the Jigme Sherubling Central School in Khaling, Trashigang.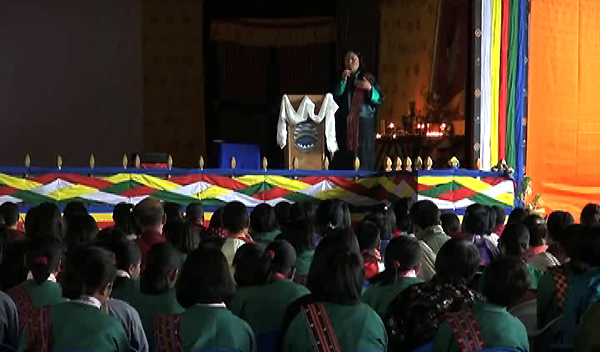 At least in schools, the situation is improving. This is according to the School Health and Nutrition Division (SHND) of the Ministry of Education. It says schools now have in place menstrual hygiene management facilities. This includes toilets with water and change rooms.
"There is also this facility where a burner is place behind the toilet for girls to dispose the sanitary pads. This is being piloted in few schools," said Deki Tshomo, the Deputy Chief Programme Officer of SHND.
Sanga Choden, another student said it's a lot more convenient now. "We have a room, which we call it an infirmary. It has a toilet and is stocked with sanitary pads."
At the event to mark the World Menstrual Hygiene day, relevant officials stressed that menstruation is natural and should not be a taboo subject.