Electrical short circuits blamed for many house fires
Pema Seldon Tshering, Thimphu

May 26, 2017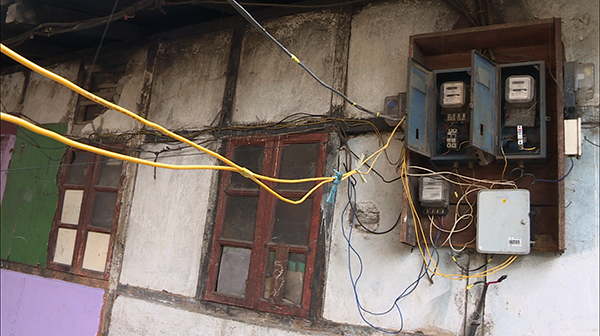 Most of the house fires in the country are caused by electrical short circuit, according to police records. Last year, Thimphu alone reported 18 house fire incidents. Almost half of the fires were due to electrical short circuits.
The Bhutan Power Corporation (BPC) said many times, it is caused by faulty wiring. As an agency responsible for distribution of electricity in the country, BPC said, they ensure their power supply system is secure.
The power corporation's managing director Gem Tshering, however, said it provides service up to the meter point. "From the meter, it gets into the MCB. If you have provided a good system, the moment there is a problem, the MCB trips preventing short circuits," he said.
"The problem could be either the MCB is not as per the rating or the wire might not have been as per the rating, leading to short circuits."
The BPC says electrical short circuits can be prevented by installing quality wiring.
The BPC, in collaboration with the Bhutan Electricity Authority (BAE), is framing safety norms. One of them is the inspection of wiring before providing power supply. "We will not be able to supply electricity if the wiring fails safety tests," said the managing director of the BPC.