Most MPs in favour of establishing Stabilisation Fund
Tshering Dendup & Kinley Dem, Thimphu

May 26, 2017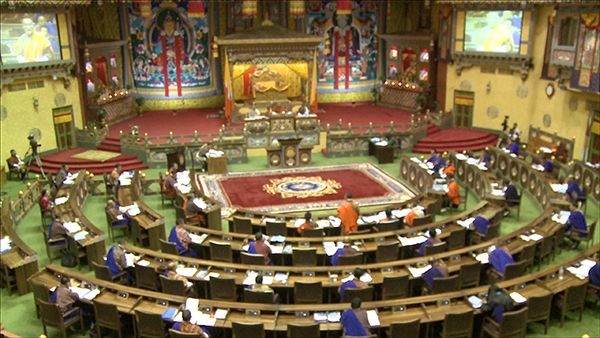 Most National Assembly members supported the establishment of Stabilisation Fund. The government, in its budget report of 2017-18 pointed out that the fund will serve as monetary as well as fiscal policy and investment objectives.
The fund will be established with a seed capital of  Nu 100m in the fiscal year 2017-18. It is mainly to manage inflows from hydropower exports, and its related loans and grants.
It will also reduce the risks associated with liquidity and credit, and  assist the government to support interventions to sustain the desired growth in the economy.
According to the budget report, the Stabilisation Fund will enhance investments in priority sectors and foreign bonds as well.
The Education Minister Norbu Wangchuk said from 2011-13, the country had severe rupee crunch which resulted in unstable macro-economic situation. The minister added that since the government cannot solve the problem forever, instituting Stabilisation Fund is imperative.
The Labour Minister Ngeema Sangay Tshempo also stressed that Stabilisation Fund must be instituted so that in future the revenue from hydropower projects can be saved.
However, the Member of Parliament from Bartsham-Shongphu Constituency in Trashigang, Wangdi Norbu expressed dissenting views.
"At present, country does not have enough money.In such circumstances,  it is not viable to keep money for Stabilisation Fund as country might land up borrowing more from the donors," added MP Wangdi Norbu.