ACC's revised gift rules for fair gift management
Sonam Choden, Thimphu

Mar 31, 2017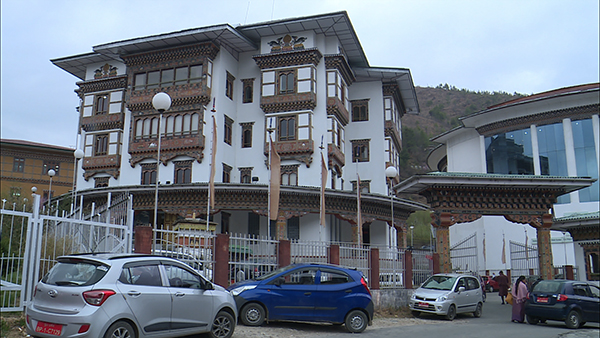 Heads of public agencies will now have to be more responsible when it comes to managing gifts. The Anti-Corruption Commission (ACC) has inked a new chapter on gift administration in its revised Gift Rules 2017.
Under the new provision, the head of an agency will have to designate a gift disclosure administrator and constitute a gift administration committee for the agency, and impose penalties if one defies the rule.
While a gift disclosure administrator will maintain overall records of the gifts received, a gift administration committee is responsible for management of the gifts received by head of its agency.
"On the gift rules 2017, though it provides clear provisions as to how to manage gifts when it comes to the gift received by the public servants, it does not provide any specific provisions as to how to manage the gifts that has been received by the head of the agencies. So in this regard, we have also incorporated new clause," said the Legal Officer of ACC, Shacha Wangmo.
Unlike the previous rule, the revised gift rules allow public servants to exchange gifts under the circumstances permitted by the regulation. The Gift Rules 2009 just provided for circumstances where in a subordinate public servant can provide gift to his/her superior public servants.
Among many other changes, the ACC has also revised penalty provision for acceptance of gifts based on circumstances.
The ACC revisited the gift rules to make it more realistic for implementation.
From now on, the ACC will plan on creating awareness on the revised gift rules. It will come into force once the commission passes its executive order.
The gift rules was drafted as per the Anti-Corruption Act of Bhutan to ensure transparency and accountability.