2 private schools in Thimphu introduce boarding facilities
Pema Tshewang, Thimphu

Mar 30, 2017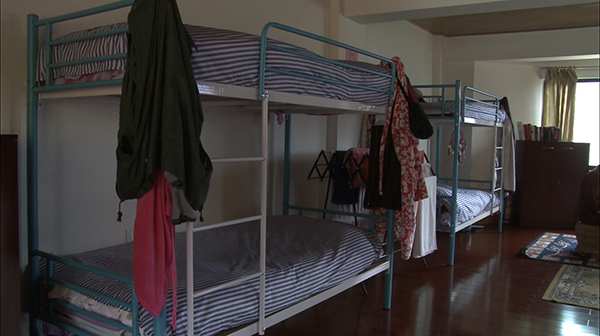 Two private schools in Thimphu- Nima Higher Secondary School and Educating for Lifelong Citizenship (ELC) High School- have introduced boarding facilities. The move is expected to help students perform better in schools and minimise youth related issues.
It is also expected to benefit dependent students. The boarding facility at Nima Higher Secondary School, however, is only for girls.
"We did carry out a survey, which showed that the girls stand to benefit from the facility more than the boys," said Wanghcuk Namgyel, the school's principal.
Ashika Karki is one of the girls staying in the hostel. Last year, she lived with her relatives. "When I stayed with my relatives, I had to cook and do other works. Also, a lot of time was wasted in traveling to school and back. Now, I don't have to do all these, which leave me with ample of time to study."
The introduction of boarding facility has also attracted students from other dzongkhags. Samten Dema is from Wangdue Phodrang. "I don't have any relative in Thimphu. But this is not a problem since the school introduced boarding."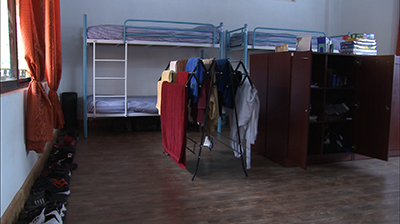 At ELC High School, boarding students stay in hostels only during week days and go home on weekends.
Tashi Namggyel, one of the students said he is able to focus on studies because there are no distractions.
"Usually at home, because we have phones and so many other gadgets, most of our time is spent on technology."
For Yangsel Jamtsho, experiencing boarding life has helped her become independent.
The introduction of boarding facilities in private schools comes after the education ministry issued an executive order approving boarding facilities in public and private schools in both urban and rural areas from this academic year.