Cattle quarantine station in Nganglam opens
Thinley Dorji, Pema Gatshel

Feb 28, 2017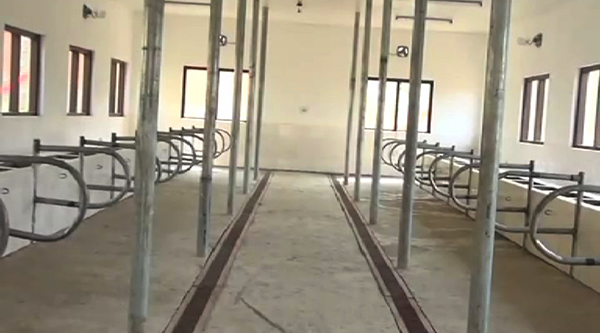 Farmers in Pema Gatshel will no longer have to take their imported cattle all the way to Samdrup Jongkhar or Gelegphu for quarantine. This is because a new cattle quarantine station opened in Nganglam today.
The minister for agriculture and forest inaugurated the quarantine station, which is located near the Bhutan-India border in Nganglam. The quarantine station has two sheds. Each shed can accommodate 20 cows.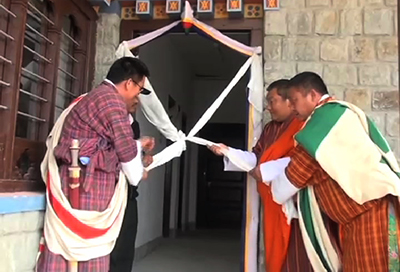 The entry of animals of any species and their products into the country is restricted. Prior permission must be sought from the Bhutan Agriculture and Food Regulatory Authority. Also, the imported animals have to be placed under quarantine for 15 days to ensure they are free of disease before entering the country.
The cattle quarantine station in Nganglam was developed at the cost of Nu 17 M. Apart from farmers of Pema Gatshel, the quarantine station is also expected to benefit those in other eastern dzongkhags especially during times when the plant and quarantine station in Samdrup Jongkhar remains busy.
There are also plant and quarantine stations at other major entry points at Paro airport, Samtse, Gelegphu and Phuentsholing.