Radio brings Lhop community together
Damcho Zam, Samtse

Feb 28, 2017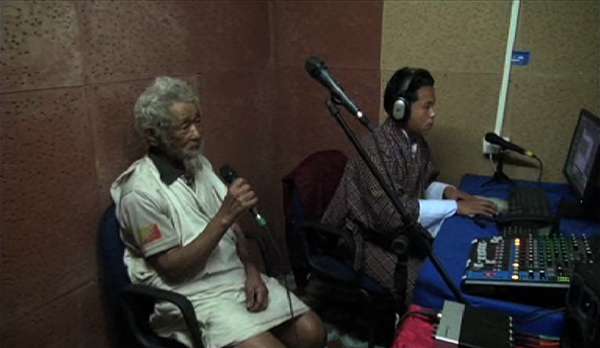 The Lhop Community Radio Station, which was introduced last year, is helping the community come together. It is also helping the community preserve their unique language, culture and tradition.
The community radio station's hour-long live call-in programme, which airs from 7 in the morning every day, is a favorite among many including the elderly members of the community. Elders who are fond of singing visit the station to sing folk songs for the listeners.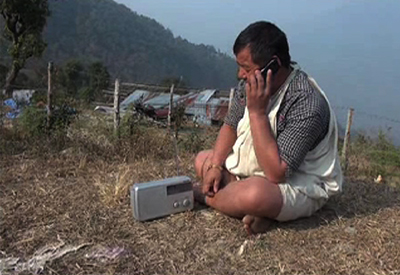 There is no dearth of callers as well. On an average, the hour-long live call-in show receives around 35 calls requesting for songs.
Sonam Tshering, a villager said the radio station is not only a source of entertainment but also an important tool to promote their language and culture. "Our culture was at the risk of getting diluted. The radio station has helped us promote our culture by using our own language and promoting our folk songs."
Kunti Doya, another Lhop said the radio station has helped them feel connected. "We now know what's happening around in the community through the radio station. The radio also informs us about meetings and VIP visits."
Tarayana Foundation's Field Coordinator in Dorokha, Thinley, says the radio station is having desired impact on the community, that is, promoting Lhop culture and tradition. "We hope the radio service will help the Lhops keep their unique culture and tradition alive and pass it on to the younger generation."
The radio station also airs public service announcements at nominal fees.
The Lhop Community Radio Station was established by the Swiss Development Corporation in collaboration with the ministry of information and communications and Tarayana Foundation.