Phuentsholing hospital's lone gynecologist struggles to meet rising needs
Sonam Penjor, Phuentsholing

Feb 26, 2017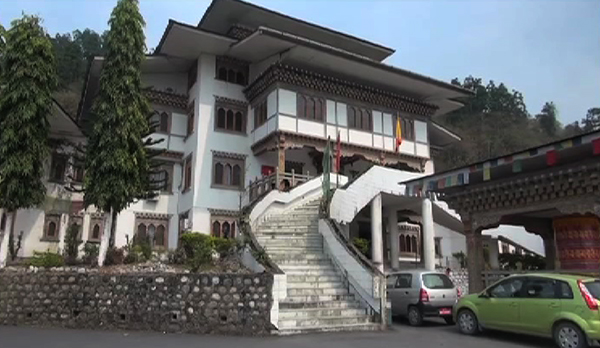 Phuentsholing hospital is among the country's busiest hospitals. As the hospital sees an increasing number of patients including those from Tala, Lhamoizingkha and Samtse, the health staff particularly the gynecologist is struggling to keep up with rising needs.
The hospital's In-charge for Maternal and Child Health, Karma Wangdi said with just one gynecologist, providing better health care is a challenge. "But we are trying our best. Of course, it will be of great help if we had one more gynecologist."
Patients feel the same. Sonam Choki, a Phuentsholing resident said it is difficult sometimes especially when the gynecologist is out of station. "It would solve a lot of problem if the hospital receives an additional gynecologist."
But as per the Royal Civil Service criteria, Phuentshogling hospital being a fifty-bedded hospital is eligible for only one gynecologist. When the gynecologist is away, the hospital refers emergency cases to the national referral hospital in Thimphu.