Sarpang hospital to be upgraded to district hospital
Karma Wangdi, Gelegphu

Feb 25, 2017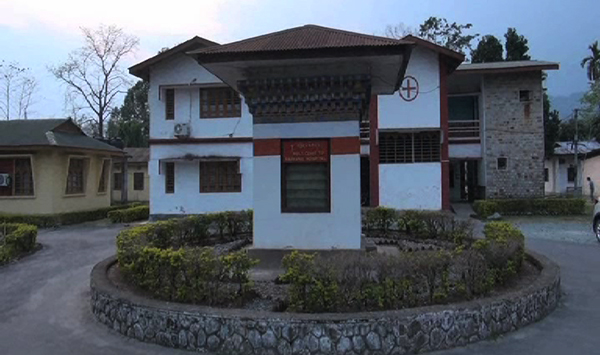 Sarpang hospital is to be upgraded to a district hospital in the next five year plan. This was revealed at the Dzongkhag Tshogdu yesterday. At present, the hospital is a grade one BHU.
The District Health Officer of Sarpang, Dawa Pelzang, said both the health ministry and the GNH Commission have approved the Dzongkhag's proposal for upgradation of the hospital.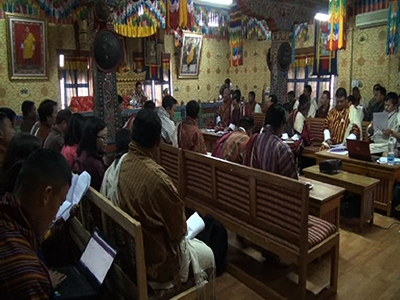 "The plan is to make it a 20 bedded hospital in the 12th Five Year Plan. Currently, the hospital only has 10 beds. Recently, officials from health ministry visited the hospital to discuss the matter."
Local leaders who raised the issue welcomed the news. Gups of Singye, Gakaling and Shompangkha Gewogs said it's about time the hospital is upgraded. Shompangkha Gup, Suk Dorji Yonzon, said the hospital becomes crowded especially in summer.
"The population in the district is on the rise. The hospital, in its current state, cannot meet the rising needs especially in summer. With just 10 beds, not all patients who needs to be admitted can be taken in."
Sharing the same concern, Singye Gup and the Mangmi of Shompangkha Gewog said patients are often referred to Gelegphu Regional Hospital. But for those coming from rural areas, visiting Gelegphu hospital is a costly affair.
Sarpang hospital is one of the oldest hospitals in the country. If everything works out as planned, it would not be long before the people of Sarpang sees the hospital upgraded with better health care facilities.