Tongmajangsa gewog office to move to its new office block
Tshering Zam, Trashi Yangtse

Feb 23, 2017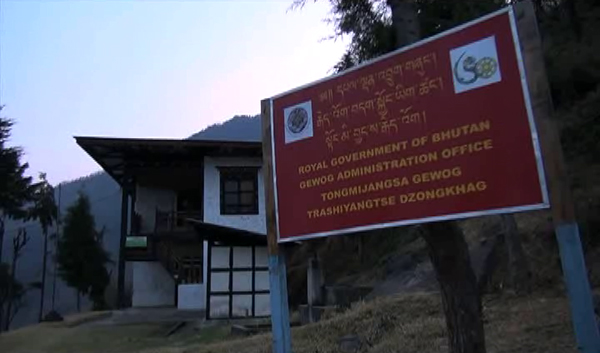 The new Gewog Administration Office of Tongmajangsa in Trashi Yangtse will be finally put to use after having been left idle for years.
The Gewog Office has decided to move to the new office by March end.
Covered with bushes and sanitary wares and window glasses broken, the single storied office block wears a deserted look. Tongmajangsa Gup Tashi Dorji said repair works have begun.
The new office was left unoccupied as the Gewog officials mulled over whether or not to move out of the old office.
"The old office was centrally located, which made it convenient for all, especially the villagers. This kept us holding on to the old office," said Gup Tashi Dorji.
The Gup added the decision to move to the new office was partly because the old one is now not so stable due to damage suffered during 2009 earthquake.
The new office, which is located some five kilometers from the old one, was constructed at a cost of Nu 3 M.