LPG scheme for rural households
Feb 20, 2017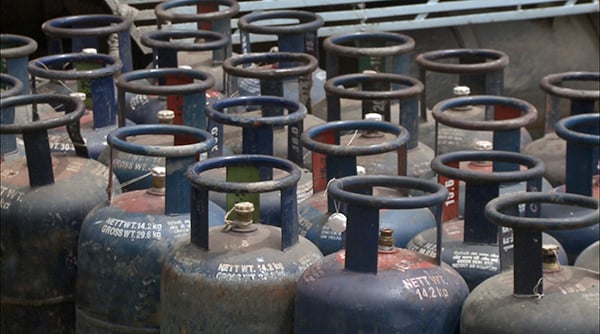 The ministry of economic affairs will launch a scheme that will see rural households without LPG cylinders provided with one. The scheme will be launched tomorrow coinciding with the 37th birth anniversary of His Majesty The King.
According to the ministry of economic affairs, Bhutan currently receives 700 metric tons of subsidised LPG in a month from the Indian government through the Indian Oil Corporation. Of that, around 77 metric tons, which is equivalent of 5,400 LPG cylinders, will be made available for new connections as part of the new scheme.
The scheme will be rolled out in the three dzongkhags of Zhemgang, Lhuentse and Samtse in the first phase. A news release from the ministry says the three dzongkhags were prioritised based on the level of socio economic conditions, limited LPG penetration and high poverty incidences reported in the dzongkhags.
The scheme will be extended to other dzongkhags in phased manner beginning next month.
The initiative is expected to help rural households have access to clean cooking fuel, thereby improving their health and also saving them from the drudgery of firewood collection.
According to economic affairs ministry, currently, only 63 percent of the country's rural households have LPG penetrations. The remaining 37 prcentage rely on firewood for cooking fuel.