Samtse's soaring biogas popularity
Damcho Zam, Samtse

Feb 20, 2017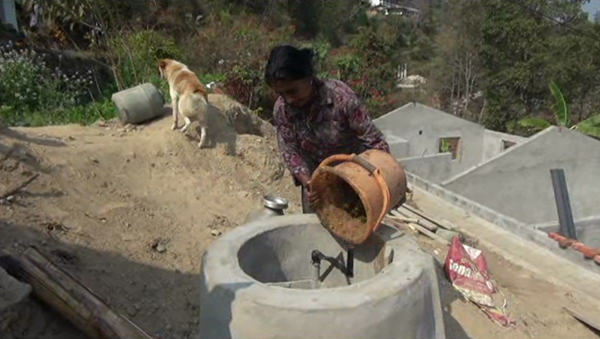 A growing number of people in the villages in Samtse are continuing to embrace biogas as an alternative fuel for cooking.
Over 600 households have switched to biogas so far ever since the first wave of biogas plants in the Dzongkhag were constructed in 2011. In Dophuchen Gewog alone, more than 80 households have embraced biogas use.
Thirty six-year-old Pema Rupa is one of the farmers in the gewog who recently started using biogas. "It feels like I have been relieved of a huge burden," shared Pema Rupa.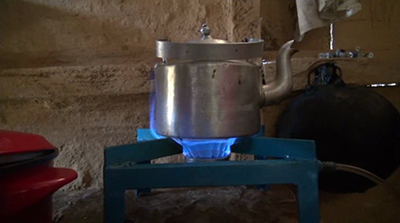 Not only has it saved her from the difficult job of collecting firewood, it has also saved her money. It usually costs her around a thousand ngultrum to refill LPG, which is no longer necessary now.
Another villager, Bhim Maya is also all praises for biogas. "It's the best source of fuel for the villagers. Biogas is comparatively cheaper than LPG. The main raw material required to produce biogas is cow dung, which is available in abundance in the villages."
At present, most of the households have constructed a four-meter-cube biogas plants, which requires a filling of over 20kg of dung daily. With that, the plant produces fuel that is enough to meet their daily cooking needs.