Over 1,000 kg of banned chilies seized
Sonam Penjor, Phuentsholing

Feb 17, 2017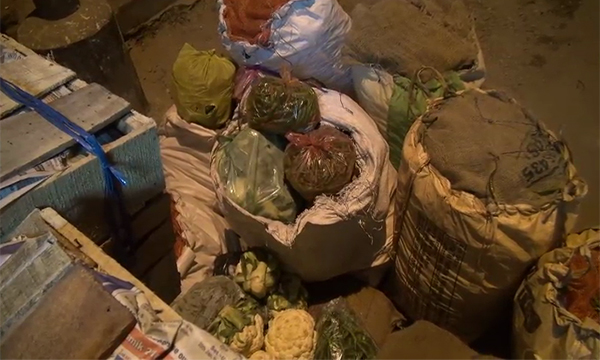 The Bhutan Agriculture and Food Regulatory Authority (BAFRA) officials in Phuentsholing have seized over a 1,000 kilograms of banned chilies and collected over Nu 200,000 in fines over the past three days.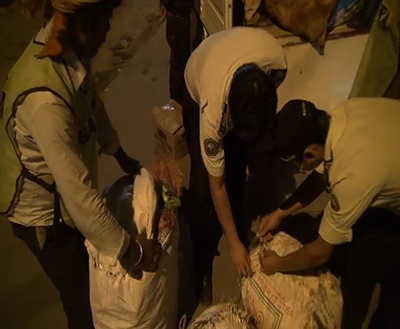 The quantity of chilies seized is the highest so far. "The quantity we confronted is alarming. We need to make people understand that we are doing this for the benefit of the general public and not to harass or penalise them,"  said Phunstho, BAFRA's Officer-In-Charge in Phuentsholing.
The import of chili, beans and cauliflower were banned in July last year after these vegetables were found to contain chemical content beyond permissible limit.
Ever since the ban, BAFRA officials have been inspecting vehicles at Richending and Tanalum check posts. Not a day passed without someone being caught and fined. For every kilogram of the banned products, BAFRA fines 10 times the actual market price.