Bumthang court withholds proceedings of a larceny case
Changa Dorji, Thimphu

Feb 16, 2017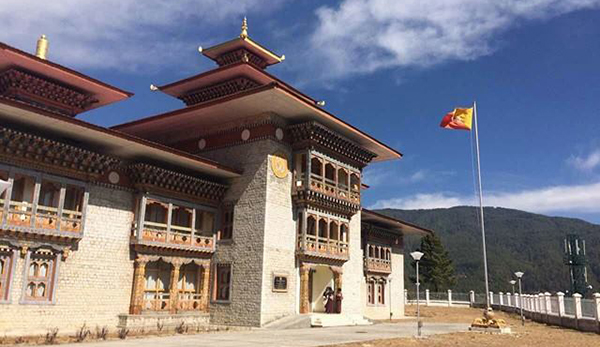 Bumthang court withheld its proceedings regarding a case of larceny until further notice today. One of the alleged suspects of the case, who was on bail, has absconded.
The court decided to withhold the case hearings after the Office of the Attorney General (OAG) questioned the court on how to pursue the case further.
The OAG reported both the suspect, a 29 year old man and his wife, who testified as jambi or guarantor, are missing since December last year.
The suspect is charged for aiding and abetting in selling and purchasing of Ku-sung Thuk-ten and was arrested in July, last year.
The prime suspect of the case is, however, under the police custody.
Court officials said they will soon issue arrest warrants against the absconded couple.
As per the Civil and Criminal Procedure Code 2001, non-compliance with judicial orders may result in a finding of contempt and subject to civil or criminal sanction.
Meanwhile, some attorneys say such incidents have been reported in the past as well causing delay in judgements and other legal proceedings.