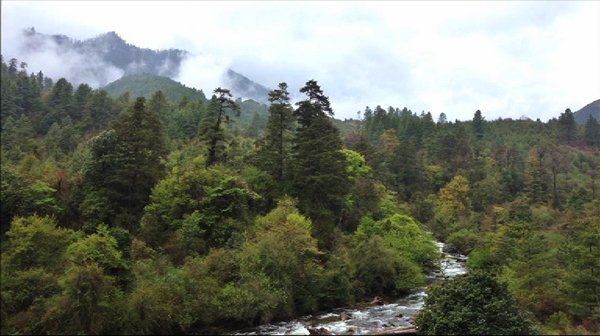 Dagana, Pema Gatshel and Zhemganag dzongkhags have the highest forest cover of 83 percent each and Gasa Dzongkhag the least with 36 percent.
This was revealed in the National Forest Inventory report launched recently.
Trashigang has the highest number of tree count and Gasa has the lowest.
The report confirms that Bhutan has 71 percent of the country under forest cover. Over 800 million trees are estimated to be found in Bhutan.
The constitution mandates the need to keep a minimum of 60 percent of country's land area under forest cover for all times to come.
The National Forest Inventory was launched with preparatory phase in 2009 and the actual field work carried out in 2012.
The information and result generated from this report will be useful in understanding the actual role of forest in development processes besides environmental conservation and its ecological values.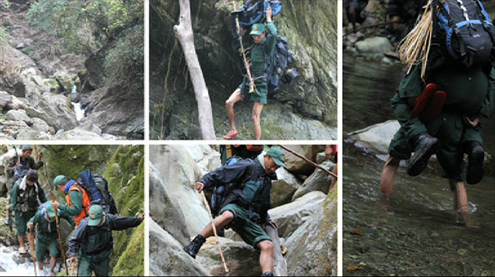 "We have a forest cover of 71 percent which is confirmed. Now this could at least guide us as to how we could work with our forest and conservation management. With that we can tackle our policies. Policy decisions could be much easier," said the Chief Forestry Officer, Lobzang Dorji.
He added that this report is the first of its kind to have been carried out by Bhutanese foresters starting from data collection to analysis except for the technical support from various donor agencies, nearly after thirty years from the first survey done in 1974.
The Ministry is also targeting on the second volume of the National Forest Inventory report by the end of this year focusing on forest health, forest carbon, and wildlife presence-absence among others.
The survey cost Nu 118 M.