Alcohol becomes the top killer in Bhutan
Tshering Zam, Thimphu

Jan 20, 2017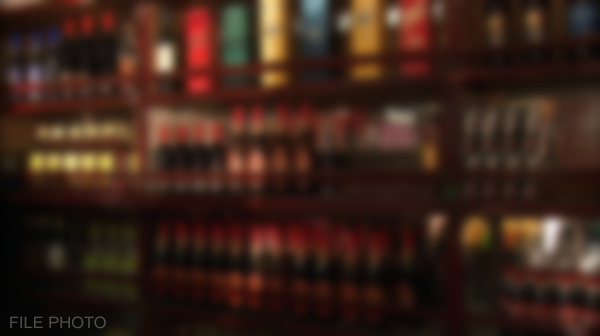 Alcohol has become the top killer in the country, according to the health ministry.
More than a 100 people die due to alcohol and alcohol-related diseases, every year.
Health Secretary, Dr. Ugen Dophu said the problem will continue unless the supply and sale of alcohol is controlled.
The health ministry spends over Nu 1 M to treat and refer Bhutanese, suffering from alcohol related diseases.
Many, who lose their lives due to the addiction in the villages, are unaccounted for.
In August 2016, 21 people died in the National Referral Hospital in Thimphu because of alcohol-related diseases
"The highest number of cases admitted in hospitals is also due to alcohol."
The Health Secretary said even the small hospitals in the country are seeing increasing number of alcohol-related cases.
"The government should look into decreasing the number of bar license holders from over 7000 to just about a 1000."
Dr. Ugen Dophu also added the price of liquor should be increased and high tax levied to make it unaffordable.
Besides death and diseases, the heath secretary said alcohol is also disharmony in the society.