Freezing of Rupee takes toll on Bhutanese farmers
Sonam Penjor, Phuentshogling

Jan 12, 2017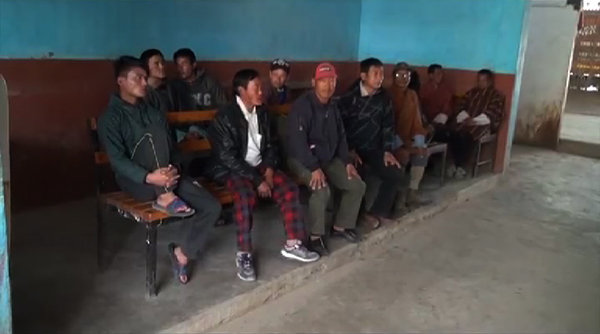 Almost 200 farmers from western and central Bhutan who auctioned the potatoes in Phuentshogling haven't gotten their money yet. Farmers have auctioned the potatoes at the Sersang Auction Yard, a privately operated agency, since December 15, last year.

"I could not pay loan. Also, school is soon to begin for our children but we have no money. We are worried," said a farmer, Sangay Dorji
Another farmer, Lhapchu said a pilgrimage to Bodh Gaya, India might have to be cancelled if he does not get the money on time.
Such inconveniences are caused due to freezing of withdrawals of Ngultrum against the demonetised Rupee notes. Even, Indian traders could not pay the full amount due to limited access of rupees.
The auction yard is yet to get Rs 20 M from them and owes Nu 40 M to the farmers. It has deposited over Rs 28 M in the bank and is yet to withdraw it in Ngultrum.
"We have requested the government to give a least the half of the amount we deposited in the bank. On December 7, we wrote to the Agriculture Ministry about the issue, and then it forwarded the letter to RMA," said the General Manager of Sersang Agricultural Marketing, Singay Dukpa.