Ulcer and gastritis prevalence highest in Lunana
Pema Namgay, Thimphu

Dec 26, 2016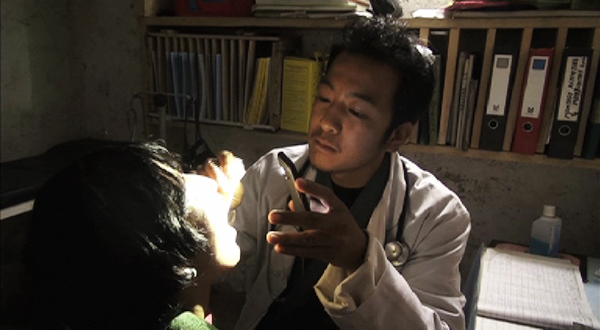 Health complications related to gastrointestinal system such as ulcer and gastritis have the highest rate of prevalence in Lunana, Gasa. The problem is attributed to poor diet habit.
Due to its geographical location and nomadic lifestyle, people in Lunana mostly eat dried vegetables.  They also consume potatoes and radish but green vegetables are never on the menu.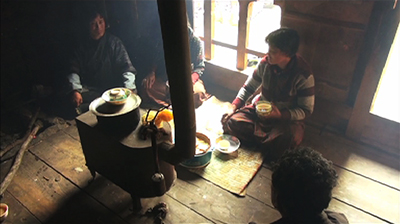 Lack of intake of green vegetables have led people suffer from iron-deficiency medically termed as Anaemia, meaning low haemoglobin in blood. Locals also suffer from ulcer, gastritis, and appendicitis.
Lunana Basic Health Unit treated over 50 such patients this year.
"Due to low level of nutritious food intake, their haemoglobin level is low.  And through my awareness visitation to their homes, I came to know, they consume rice which has exceed its expiry date by months," said the heath assistant, Dhan Kumar Rai.
The heath assistant added that consuming edible items which have crossed its expiry date will result in health problems related to gastrointestinal.
However efforts are being made to address the issue. It includes providing iron supplement tablets and conducting nutrition awareness programme every month.