Health ministry detects 23 new HIV cases
Nov 24, 2016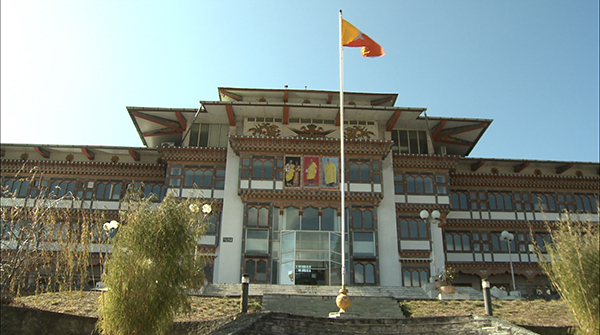 The Ministry of Health has detected 23 new HIV cases taking the number of detection to 55, this year alone. Of the 23, 10 are female and one minor.
A press release from the ministry said majority of them are between the ages of 20-49.
Nine were detected through voluntary counseling and testing, seven while undergoing medical screening, five through contact tracing and two during antenatal care visits.
"There is no need to get alarmed. The increased in a number of HIV cases over the period is an indication of people understanding the importance of HIV testing," health minister, Tandin Wangchuk said.
Lyonpo said the number is likely to increase as the health ministry intensifies its HIV testing program to bridge the case detection gap by 2020.
Public Health's Director, Dr. Karma Lhazeen said HIV infection in Bhutan was not confined to a specific group of the population. She said it has infected all the occupational groups.
"This has resulted in difficulty to focus our interventions on one specific population thus making it more challenging".
Since the detection testing began in 1993, the ministry has detected 515 cases of which 265 are male.