Installing of Earthquake Monitoring Stations begins
Tshering Dema, Thimphu

Nov 2, 2016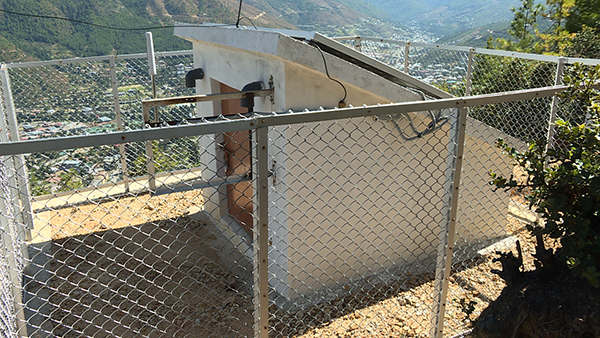 Bhutan will no longer have to fully depend on outside sources for earthquake related information.
For the first time, 14 Earthquake Monitoring Stations are being installed across the country.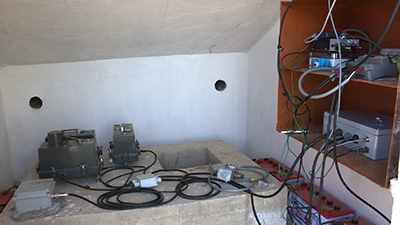 The stations will allow Bhutan to access accurate information on earthquake.
"…We can now precisely locate the earthquake magnitude, not just the big ones but the smaller ones as well," said, Senior Geologist with the Department of Geology and Mines, Phuntsho Pelgay.
He said the stations will also help read the depth magnitude and location of the earthquake.
"Until now, Bhutan had scientific information gap due to lack of such data. So now with this data in place we can do certain kind of research and precisely know the source."
A Senior Engineering Geologist, Department of Geology and Mines, Jamayang Chophel said another important benefit is in the engineering field.
Structural engineers in Bhutan have been using borrowed code from Indian seismic standard code which may not be that precise for Bhutan.
"But now, using these data structural engineers can precisely build seismic building codes which are relevant to the needs of our local infrastructure and then they can build seismic resilient buildings with the information."
Setting up one Earthquake Monitoring Station cost Nu 1 M.
Four stations have been installed.
Installing of all the stations will be complete mid next year.
The ministry of economic affairs also has plans to install intensity monitoring stations for damage assessment in the dzongkhag and gewog level.