Radiotherapy unit to be established
Tshering Zam, Thimphu

Oct 21, 2016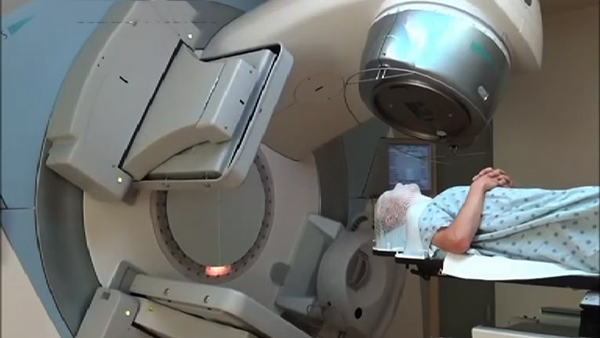 Beginning next year, Bhutanese will no longer have to travel abroad for radiotherapy. The radiotherapy unit will be established at the National Referral Hospital.
Radiotherapy is a treatment involving the use of high-energy radiation. It is commonly used to treat cancer.
From around 1,200 referral cases last year, about half of them were cancer related patients.
The number of cancer cases is increasing every year in the country. Today, the government spent about Nu 7 M for radiotherapy, last year.
"When we refer patient out to India and abroad, they experience a cultural shock, especially patients from the rural villages," said JDWNRH's President, Lhab Dorji.
He said with the referrals outside the country, there is a lack of social support which the patients need.
The National Referral Hospital in Thimphu has just one Oncologist who deals with prevention, diagnosis, and treatment of cancer.
Lhab Dorji said the unit will come with required equipment and additional staff.
"We want to build the capacity of the National Referral Hospital, to be able to manage cancer treatment in Bhutan in the next 12-15 years, become fully independent."
He said at the moment they have rudimentary oncology department.
Over Nu 40 M is provided to establish the radiotherapy facility.