Man under custody for allegedly forging documents
Karma Wangdi, Gelegphu

Sep 29, 2016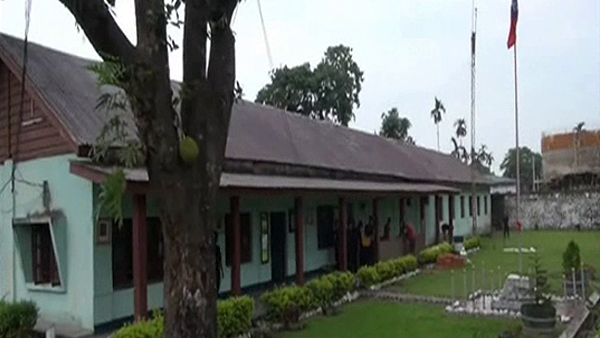 A 31-year-old man from Thimphu is under Gelegphu police custody for allegedly forging bank documents for two construction companies.
The police said the man confessed to the crime.
According to them, the companies were awarded contracts by Sarpang Dzongkhag Administration to construct floodway at Shetikhari and an access road to Pholari Goenpa in Gelegphu.
The suspect allegedly forged Performance Demand Bank Guarantee from Bhutan Development Bank and became the guarantor on behalf of the companies.
Performance Demand Bank Guarantee is required as a security for compliance in case the companies do not perform as per the contract.
The construction companies told police that the accused made the documents on their behalf after mortgaging his properties and was paid Nu 578,000 as commission.